Choose the Trevi Spa that best suits your needs with our wide selection of models, sizes and designs. Lose yourself in the soothing luxury of a Trevi Spa.
The Innovation line spas are all equipped with more jets, lights, and options for a trendy look.
Balneo spas are luxurious all around. They offer more water jets, more lights and a wider selection of options. These spas are both energy-efficient and fashionable. In addition, Balneo line spas are equipped with a WiFi in.touch.2 remote control module, which allows you to manage your spa from your smartphone, wherever you are.
When you choose a Trevi Classik spa, you're making an investment in your health and your well-being. Can you think of a better way to take a well-deserved break than in a Trevi spa?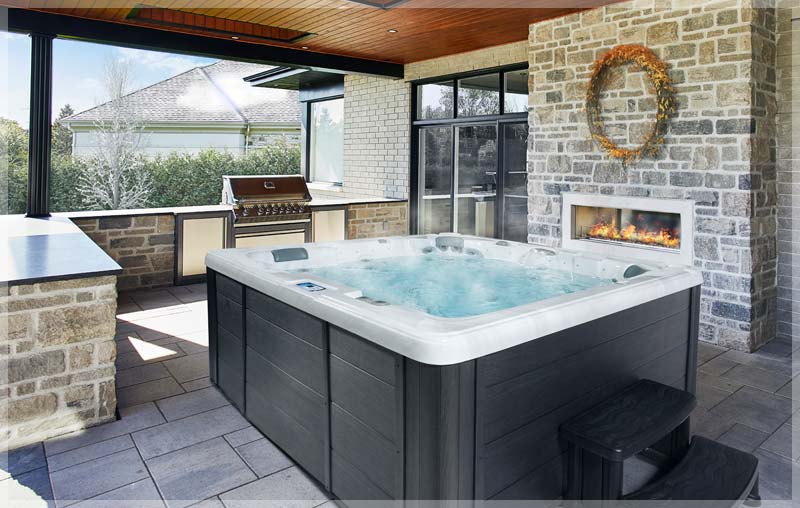 When you choose a spa from our Terrasse line, you'll get all the advantages of a high-end spa. These trendy spas are ideal for tight spaces such as your balcony or condo. They will provide you with a wealth of therapeutic benefts.
Do you dream of owning a spa? Our City spas are ideal for those who want an easy-to-install spa in a confined space or on a terrace because it is easily transportable. This series also offers spa models that are appropriate for urban settings.

We love hearing from happy clients...