Discover a new level of elegance and durability with our high-quality replacement pool liners. Crafted with precision and designed to withstand the test of time, these liners redefine the aesthetics and longevity of your swimming experience.
Manufactured at our Mirabel factory, in Quebec. All in-ground and built-in pools are highly customizable, so replacement liners are custom-made to order and prices vary.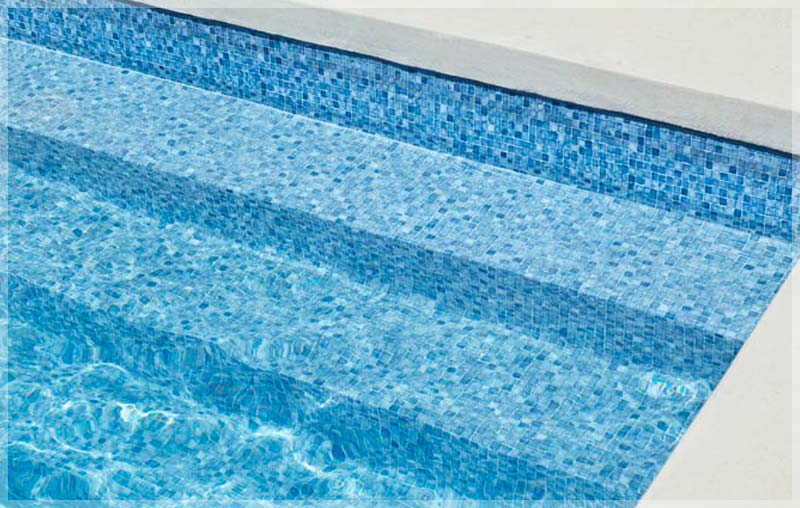 Designed and manufactured in Canada. Our replacement covers are designed to fit our Above-Ground pools perfectly everytime. In addition, we use the very latest assembly technology, which sets us apart from the competition.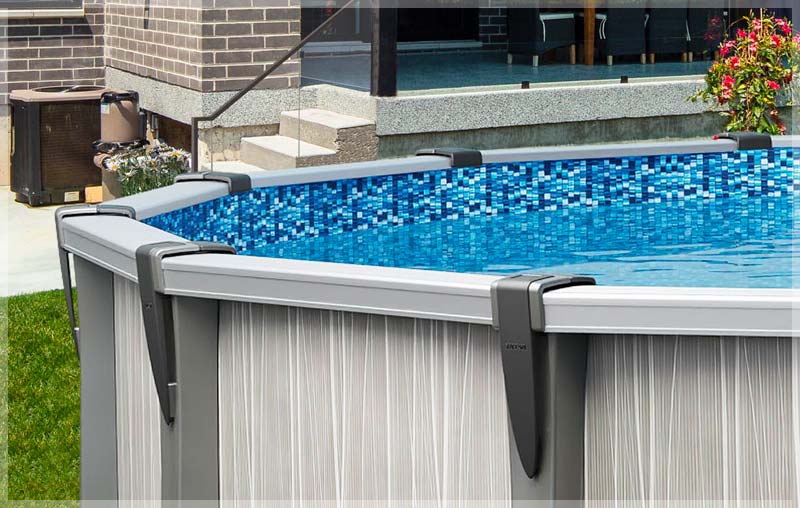 We love hearing from happy clients...