Choose the Trevi Spa that best suits your needs with our wide selection of models, sizes and designs. Lose yourself in the soothing luxury of a Trevi Spa.
Choose the in-ground pool adapted to your needs thanks to our vast selection of models, shapes and designs. Whether your backyard is large or small, the oasis of your dreams is within your reach.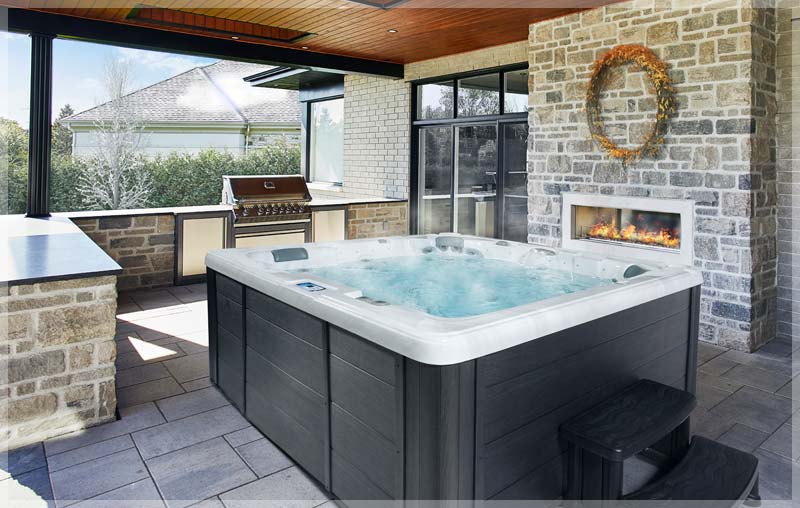 Strike the right balance between pleasure and budget thanks to our above-ground pools. Our experts help you find the right size, equipments and materials for these pools ideally suited for young families.
Service & Maintenance
We can assist with all your spa maintenance and servicing
Request a Quote
The ultimate relaxation is close at hand with a Trevi spa

We love hearing from happy clients...