Choose the Trevi Pool style that best suits your needs with our wide selection of models, to suit your budget and landscape challenges.
Choose the in-ground pool adapted to your needs thanks to our vast selection of models, shapes and designs. Whether your backyard is large or small, the oasis of your dreams is within your reach.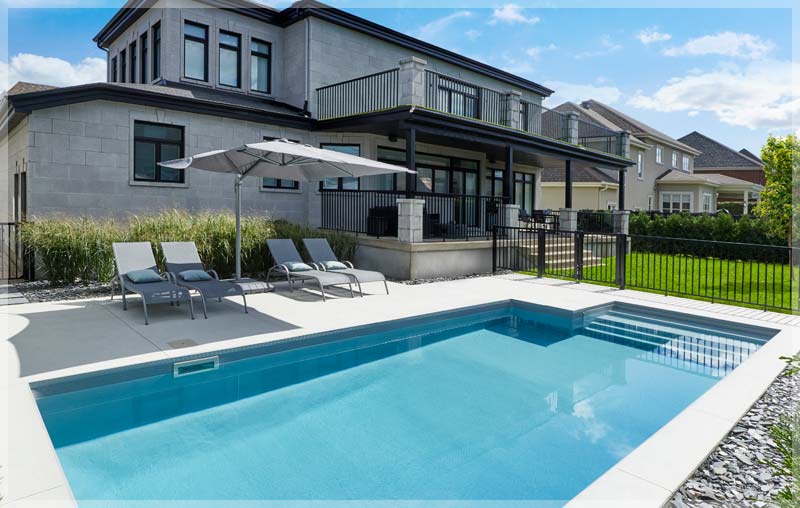 The semi-inground pool is the perfect compromise between the above-ground and inground pools. Less expensive than the inground pool, the semi-inground model is popular with customers wishing to enjoy swimming without having to go through blasting and use of heavy equipment.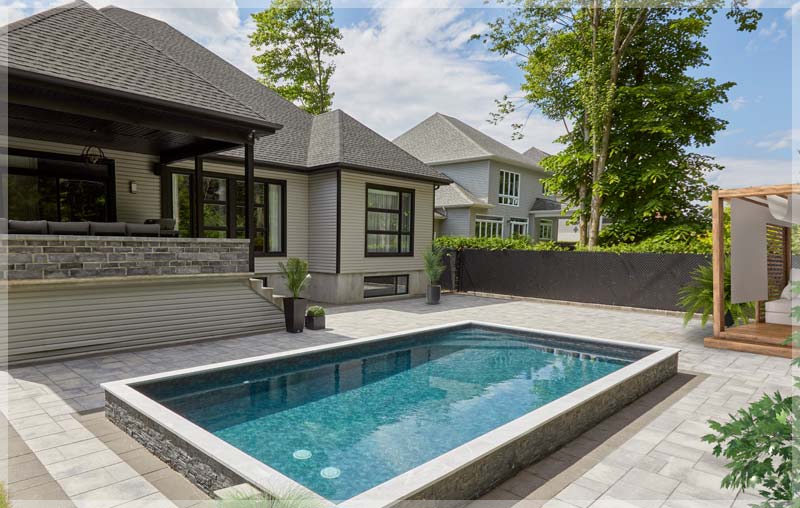 Strike the right balance between pleasure and budget thanks to our above-ground pools. Our experts help you find the right size, equipments and materials for these pools ideally suited for young families.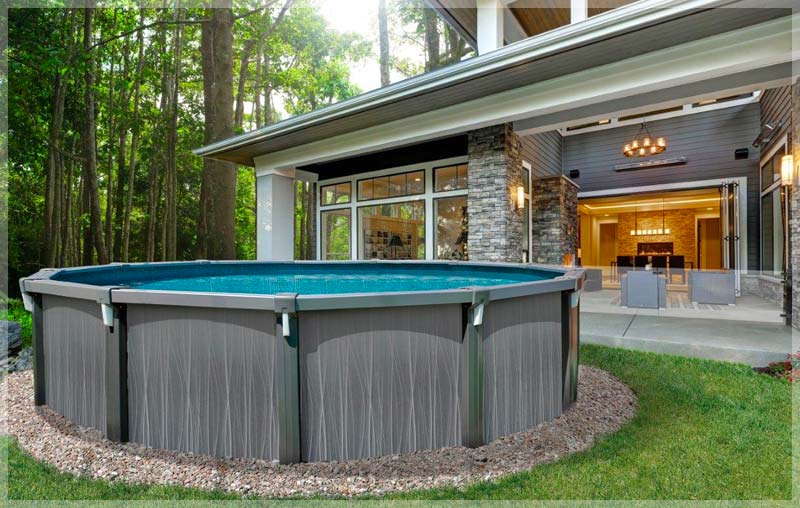 We love hearing from happy clients...